Transfer Pricing Workshop
Participants' comments ' Lively, friendly presenter! Able to make the class interesting with real life scenarios'.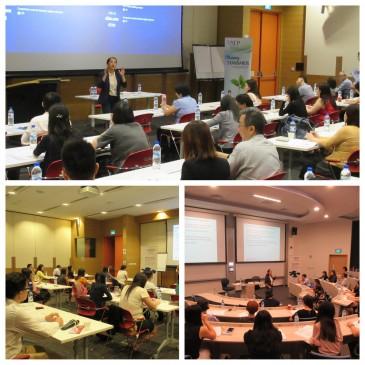 Busting Services Transactions Myths
In this workshop, participants will gain practical tips to manage a company's transfer pricing policy and processes with regard to intra-group services transactions.
Know what it takes to get Transfer Pricing right for services transactions
Programme Outline
Learn the essential considerations associated with intra-group services transactions

Distinguish which practices can be used in different situations

Understand what it takes to ensure that intra-group services are appropriately priced

Know how to apply the benefits test, cost analysis and benchmarking

Secure your seat NOW!
https://www.siatp.org.sg/images/PDF/regform110718.pdf
.
A special discount applies to members of SIATP, ISCA, SICC, SMF and TPS Clients.
For further enquiries about the event, contact Darrick at 6597 5719 / Nabila at 6597 5714 or email to enquiry@siatp.org.sg.